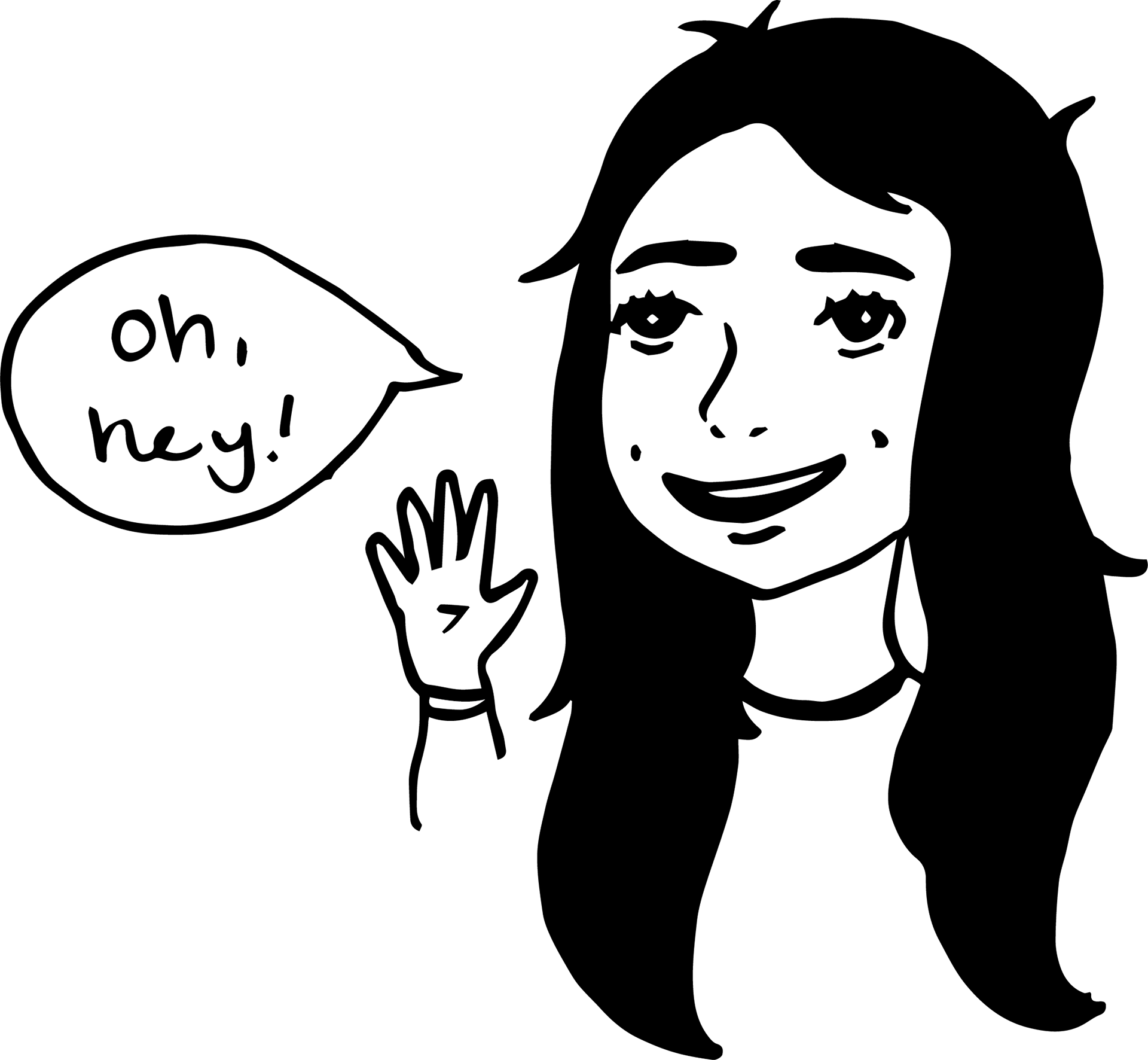 First, let me clear any doubts, how do you say my name?
Let's pretend that my birth certificate wasn't messed up and that there was only one "n." Still confused? Okay, let's add an "e" at the end to help with the English pronunciation. Then you can say it as so: Gerald-dean. 
Before going any further, allow me to share an anecdote. Or if you hate chicken stories, scroll down to the bottom where it's bolded!
Ahem, back in the day, my family used to have this chicken that was mean to our other chickens. Let's just call her Regina. At night, we would gather all of the chickens into a coop so that they could sleep. Throughout the night, Regina would peck the others leaving them with bald spots.
To solve this, my dad and I hatched a plan to stop Regina. We decided to put a milk crate over her so that she would quit being a nuisance.
The next morning, when my dad and I went to the coop to let the chickens out, Regina didn't have a head.
Turns out, a possum got into the coop overnight and Regina, with her head poking out of the milk crate, was an easy target. The end.
Me, on the other hand, I felt really guilty. I was nine years old at the time and thought, "Aw man, if only I could have known." But the thing is, you never really know. Like I never knew I would end up doing advertising.
But here I am

, a student at The University of Texas at Austin, doing advertising. As an art director in Texas Creative, it's been a fun challenge integrating both strategy and art, but alas it must come to an end and I will be graduating Spring 2019.
Outside of school stuff, I enjoy doodling, going to bakeries, and very occasionally running (gotta burn off the carbs, ya know). Welp, now that you know what a terrible chicken owner I am, and what I'm currently doing with my life, here's some pictures so that you can put a face to a name!